CUSTOM APPLICATIONS
Simple, easy to use, and easy to understand applications for web and back-office systems.
Scalability and Customization
IONA prides itself in our ability to deliver custom applications surpassing anything you could find in a standardized application. Our experience with most clients is that the project's requirements are rarely met with a box solution. Balancing between requirements, time, and budget, IONA brings the expertise of being able to evaluate a client's needs into providing the best solution. IONA is able to easily identify the key strategy, goal, and scope of a client's needs to filter through the gray area between a fully custom application and semi-custom box solution.
Every client is different than the last and the scalability and customization expected by most clients are our strong suites. This ability only comes with experience, and IONA has over a decade of developing and customising applications including:
Content management systems
Streaming media management
Asset management systems
Blogs and editorial management
Ad management
E-commerce and back-office fulfillment integration
Online surveys and automated statistical reporting systems
Back-office systems and processes
Mass email processing and contact management systems
A Flexible Development Team
We pride ourselves in the ability to work with any platform and work within any constraint. Unlike most development companies, we are not bound by a specific a toolset that limits you or limits future changes and development. We will consult with you and determine what your needs are. Whether it be an application development project commanding all the bells and whistles or a streamlined requirement to achieve one small task, we understand what it takes to deliver your solution on time and within budget.
Though being a flexible development team, we pride ourselves in providing our clients with a clear understanding of the implications, restraints, faults, and successes of specific platforms used or required for development. IONA's goal is to create a system that has longevity and use within a company – one that becomes more than satisfactory, but an integral reflection of a smart and savvy company that does all things the right way.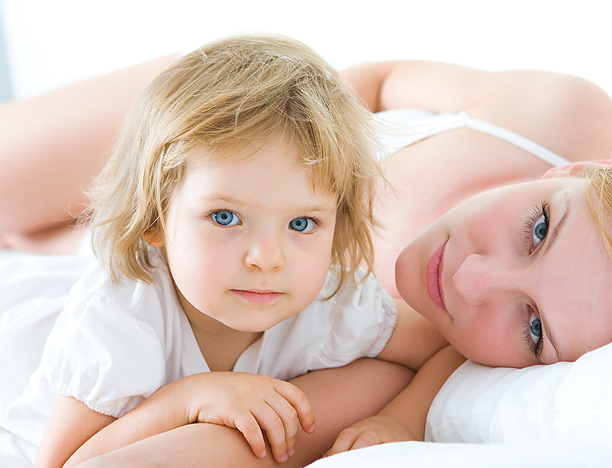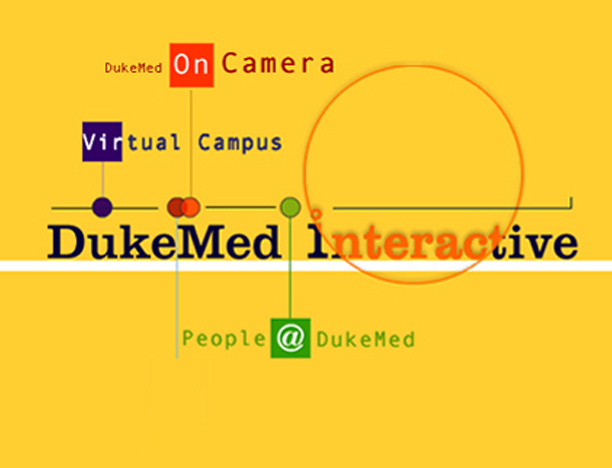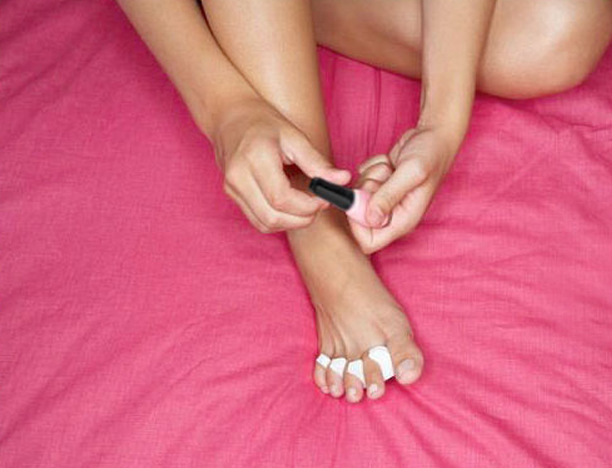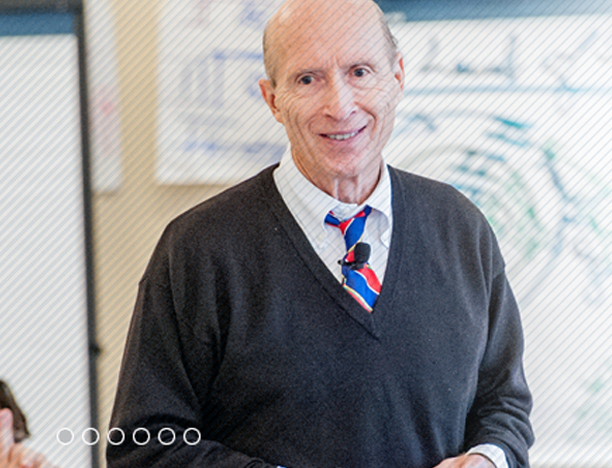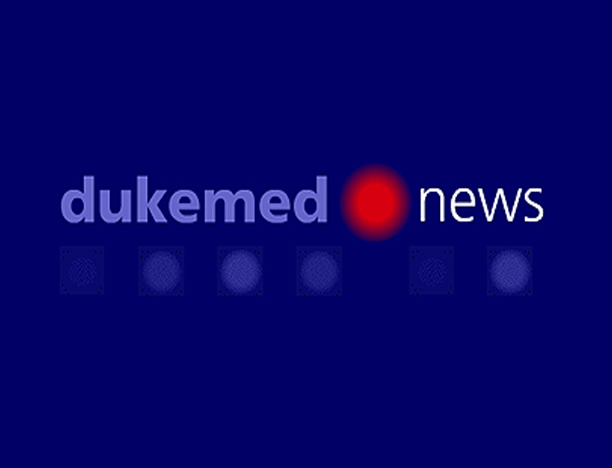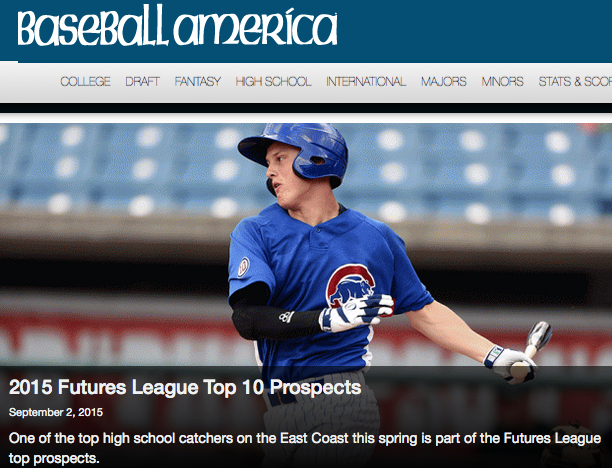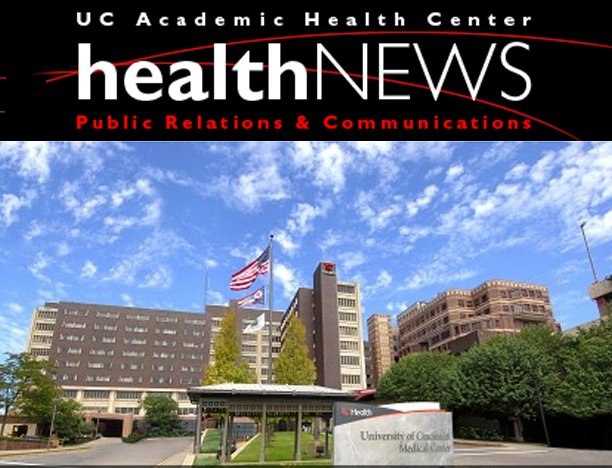 Get Connected With IONA
Connect with IONA today to receive information about leading industry news and IONA services.