DIGITAL EXPERIENCE
Bringing simplicity to complex information in the digital world for the defined target market – creating conversions.
 Simplicity to what is Complex
A digital experience is the combination of digital branding, interface design, smart technology, and scalable back-office systems to create a a successful interactive experience for your audience, management team, and service coordinators. IONA provides creative and interactive experience design that is meaningful and valuable to your audience aligning with your business and marketing goals.
IONA is required to excel not only at design, but many other facets of an interactive project: strategy, development, search engine optimization, hosting, and maintenance. These various services allow IONA to offer a true end-to-end solution for our customers. IONA's synergy is the combination of creative energy, thought-driven design, and astute technology, intertwined to make dynamic solutions. We accept nothing less. We believe if a user's online experience does not inspire a consumer to take action, it has failed. This is why IONA follows three rules of good online experience development.
Three rules of Good Online Experiences
understand the user through a thorough discovery process: we do not begin the creative process without a thorough discovery phase. This phase allows us to understand the strategy, competitors and branding requirements of the project. We strive to understand our client's business goals and objectives through the process of listening and exchanging ideas to create concepts, designs, and solutions that communicate our client's vision.
intelligent information design through the eyes of the target audience: information design is about the clear and effective presentation of information. It is an art and science of understanding the user and their knowledge base of web experience, an understanding of language, and the context which information is provided. It involves an inter-disciplinary approach to communication, combining skills from graphic design, technical and non-technical authoring, psychology, communication theory and cultural studies. Whether complex information needs to be made easier to understand, or tailored to the needs of a specific 'specialist' or cultural community, information design is best employed by understanding the user.
cohesive integration of the design and the technology: Intelligent design cannot compensate for poor technology integration. Nor can astute technology compensate for clumsy design. With design and technology working hand-in-hand, IONA offers the recipe for great online experiences.
The Detective Work
At the beginning of each project, IONA and the client go through a discovery phase which allows the project team to understand the user. IONA brings a knowledge of human experience and the ability to research your target market into providing a solution that will meet or supersede your user's expectations. Recognizing that each company is very different, we follow a proven process model with our clients:
Understand the market and the competitors
Understand the target market
Understand the target market behavior
Understand the company's competitors and market trends
Understand the technical requirements
With the discovery phase complete, the creative process and design process of an interactive design project become very easy. By reaching into the minds of the users, IONA can communicate fully a company's image and voice through visual and textual content.
The Outcome
The outcome of the digital experience discovery process is the creation of various documents to drive the remainder of the project:
Digital Strategy
Competitor Review
Creative Brief
Digital Scope of Work & Functionality Requirements
These documents will drive the project and allow for the creation of a digital experience that may contain such functionality, tools, and experiences such as:
Responsive design development
Intranet, extranet, subscriber based systems
Authentication and user management
Blogs and editorial management
Streaming video management
Podcasts and audio management
Image galleries and media management
E-commerce systems
Content management systems
Ad management systems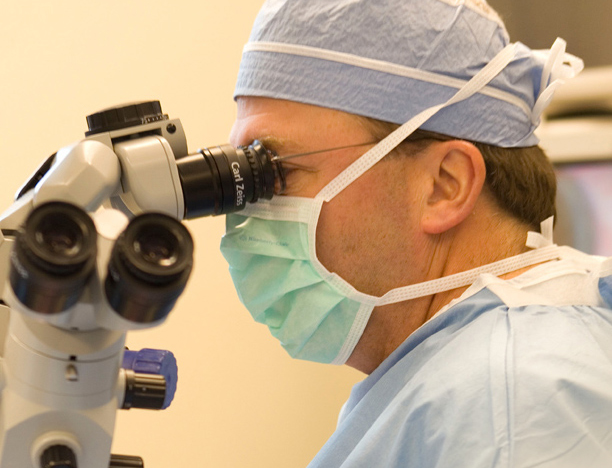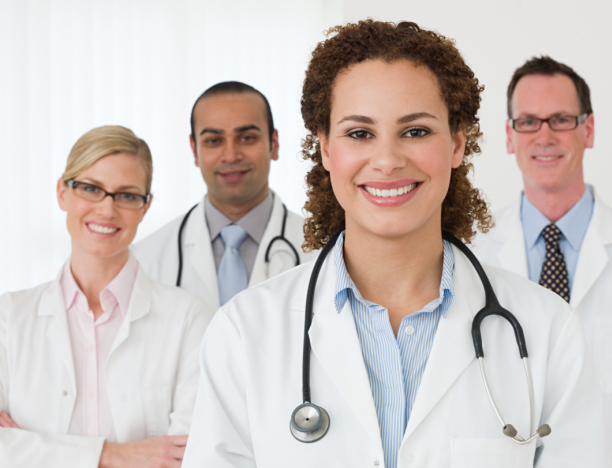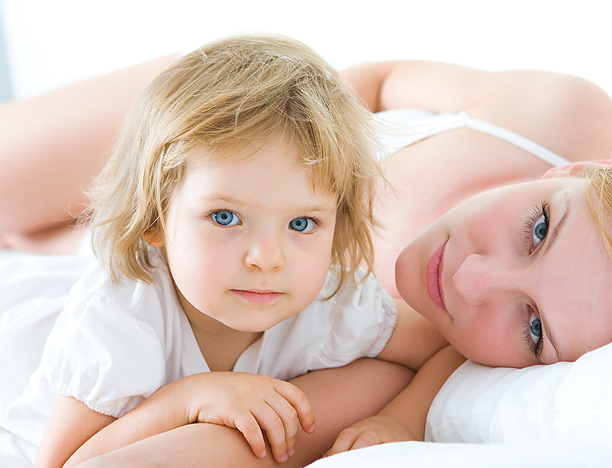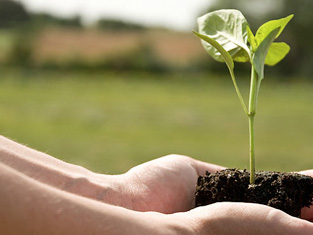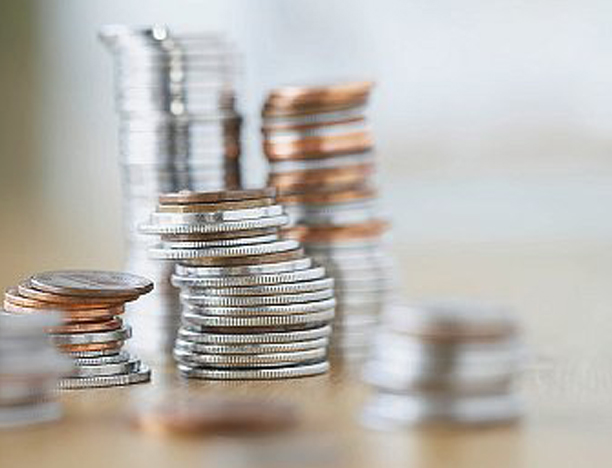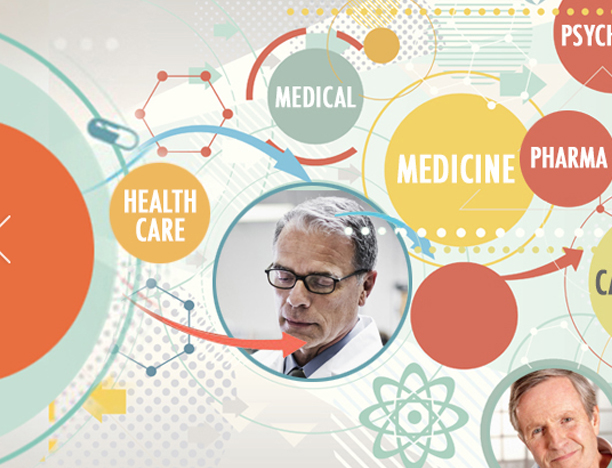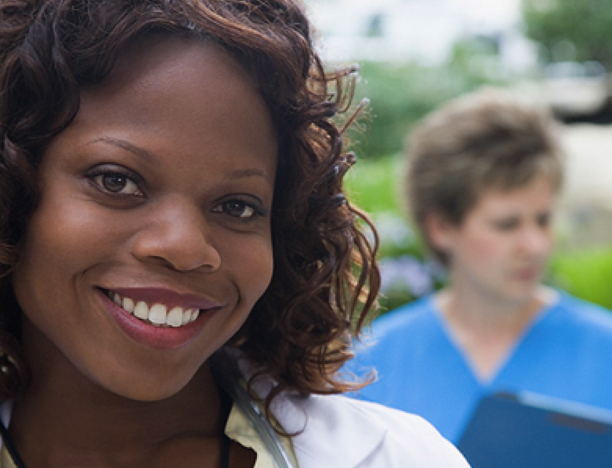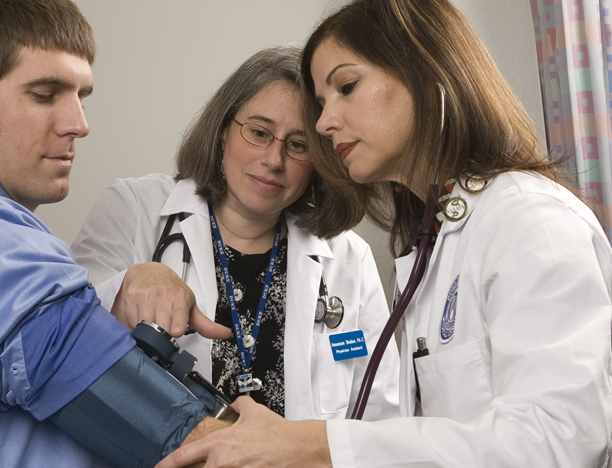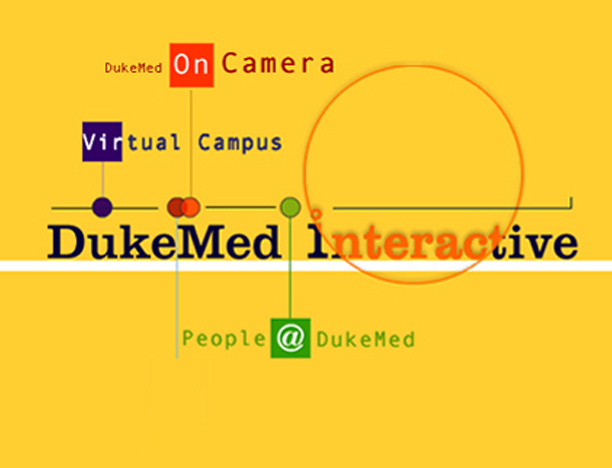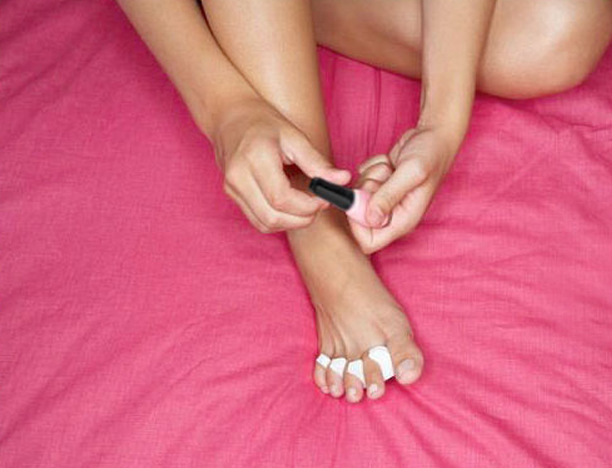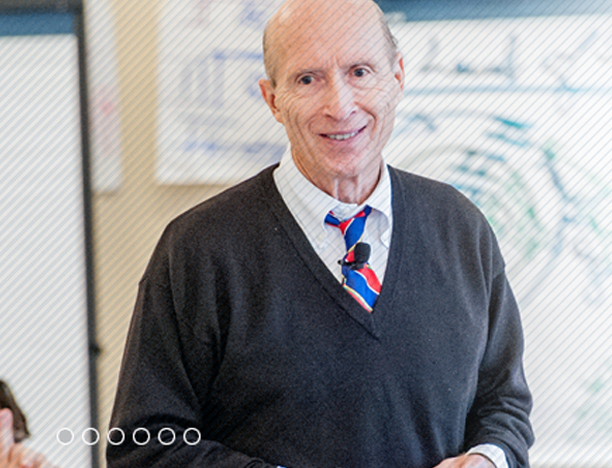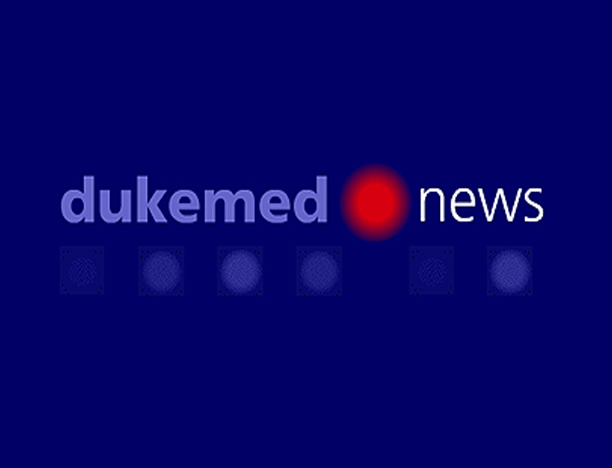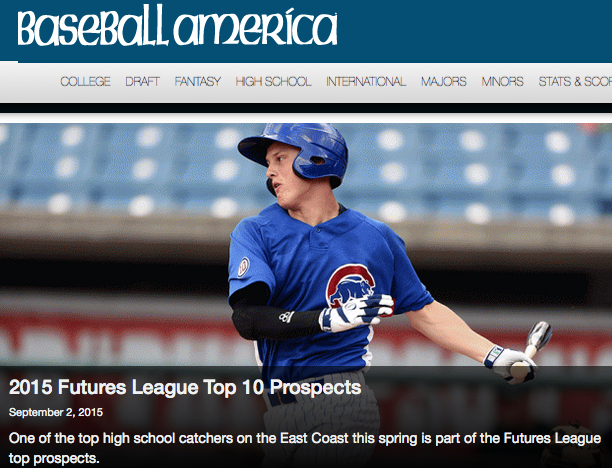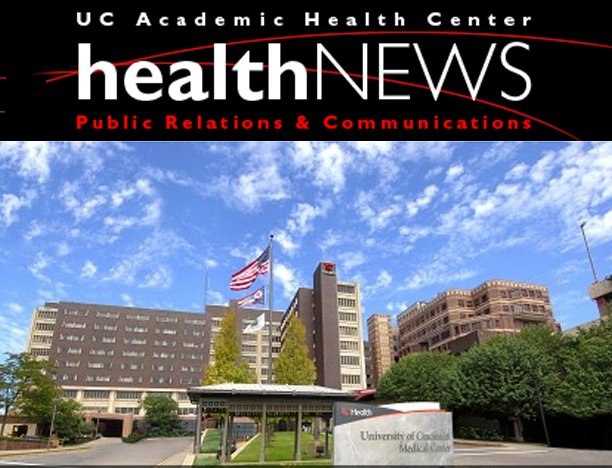 Get Connected With IONA
Connect with IONA today to receive information about leading industry news and IONA services.