IONA's Synergy
creative energy, thought-driven design and astute technology intertwined to make dynamic solutions.
SOLUTIONS - synergy • design • technology
Creative energy, thought-driven design and astute technology resulting in dynamic solutions.
The Synergy of Design & Technology
IONA is a thought-driven environment knowing no barriers when it comes to achieving technical quality and creative solutions. Whether your company is creating its first web experience or moving legacy applications to the web, IONA provides dynamic solutions.
We strive to understand our client's business goals and objectives. We take time to listen and exchange ideas from the beginning to the end of a project and, in turn, develop strong creative solutions communicating our client's vision.
IONA's strength is our synergy of creativity, astute design and technology. We've already established a reputation for providing dynamic solutions that meet our clients' business needs. IONA has a reputation for great service – we create projects on time, within budget and with complete commitment.
It's essential for all companies to encapsulate core attributes and communicate these visually in a consistent way.
Whether it's corporate identity, collateral, and/or digital experience, IONA offers consulting and development for your brand identity.
Every time a customer or potential customer is in contact with a company, the visual identity, message, and voice need to be consistent. Customers are bombarded by information from mass mailings, orders, phone calls, invoices, and web content every second of every day. If your company is not consistent in its visual and content message, be rest assured your company has lost an opportunity to make a lasting impression on your current or potential customer. For this reason, IONA offers a full range of services and often teams up with search engine optimization consultants, advertising firms, marketing firms, writers, and media buyers to communicate your company's message effectively. Learn More…
IONA has produced award winning interactive experiences.
IONA excels in not only design, but many other facets of an interactive project: strategy, development, search engine optimization, hosting, and maintenance.
These various services allow IONA to offer a true end-to-end solution for our customers. We deliver smart technology that meets or surpasses the expectations of our clients. IONA also produces intuitive design using strategy, information design, digital design, and SEO practices that converts users into customers .
Learn More…
IONA provides its clients with custom applications that surpass anything found in a standardized application.
Balancing between requirements, time, and budget, IONA brings the expertise of being able to evaluate a client's needs into implementing the best solution. IONA is able to easily identify the key strategy, goal, and scope of a client's needs to filter through the gray area between a fully custom application and semi-custom box solution.
IONA's goal is to create systems that are smart, savvy, long lasting, and reflect the company culture. Learn More…
Getting a website launched is only the first step. The steps to follow allow the website to grow and evolve with your company's goals. At the bare minimum, this means your company's digital communications must be up-to-date. IONA works with clients to create the maintenance plan and software and hardware management to provide stable digital environments that last. At the base of maintenance, IONA provides core, theme, plugin, patch, and malware monitoring to prevent security breaches and to take advantage of new and improved technology. Learn More…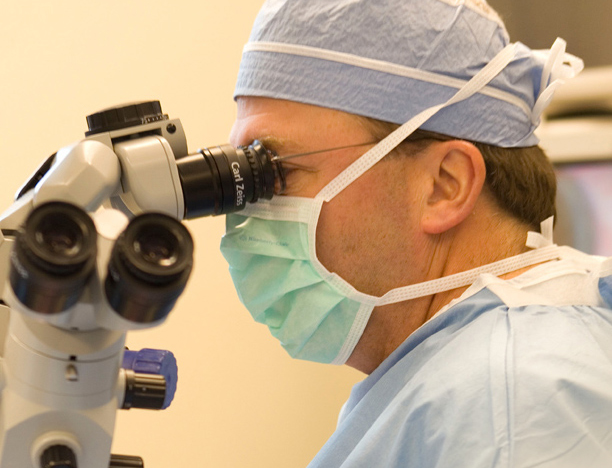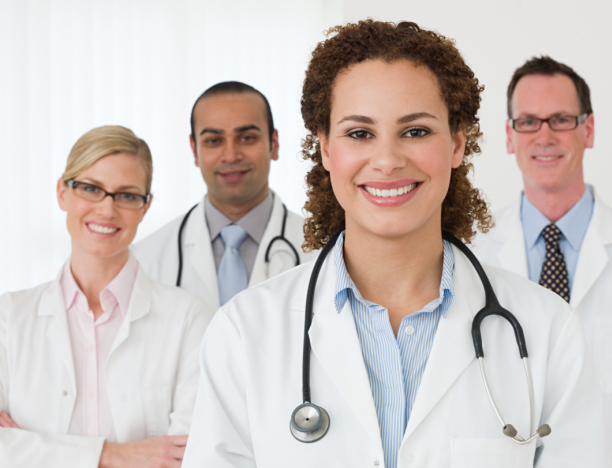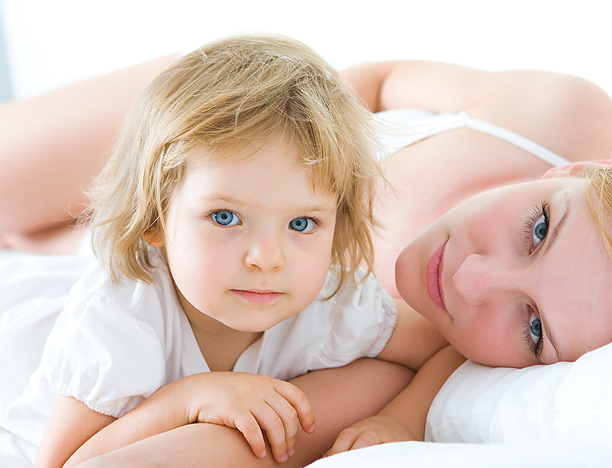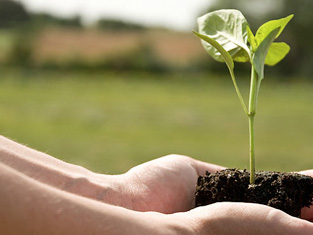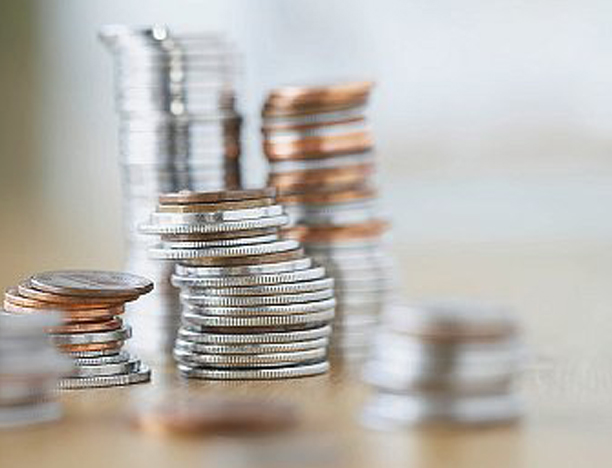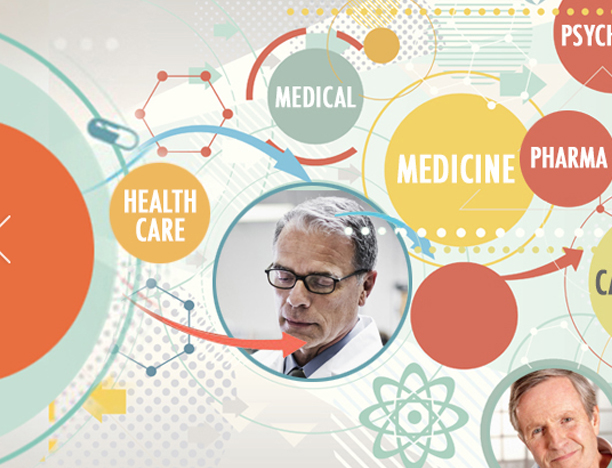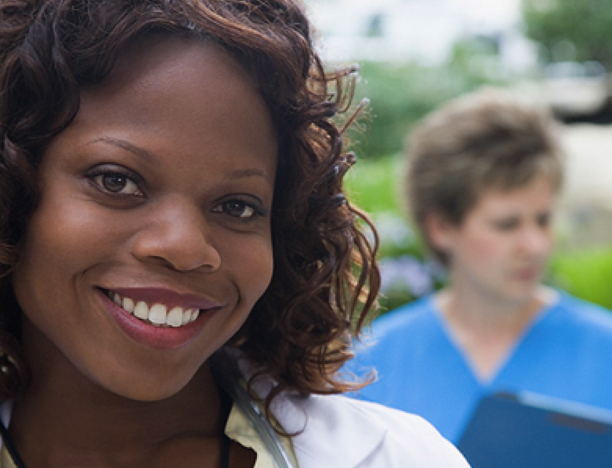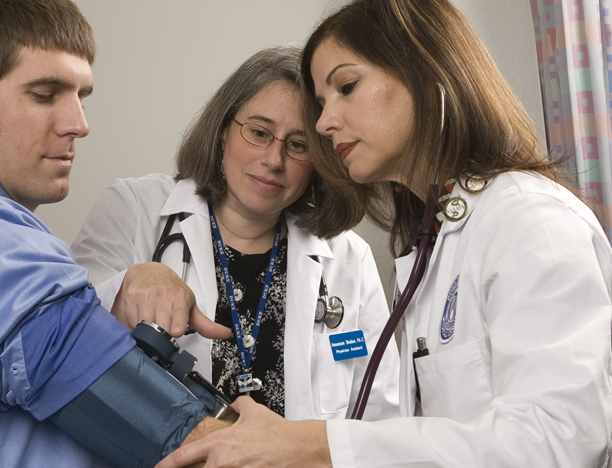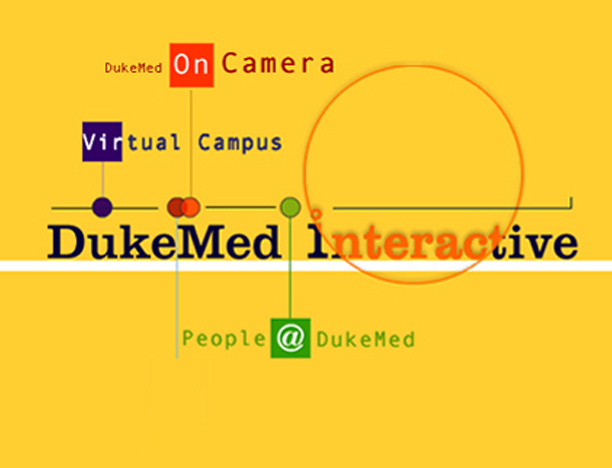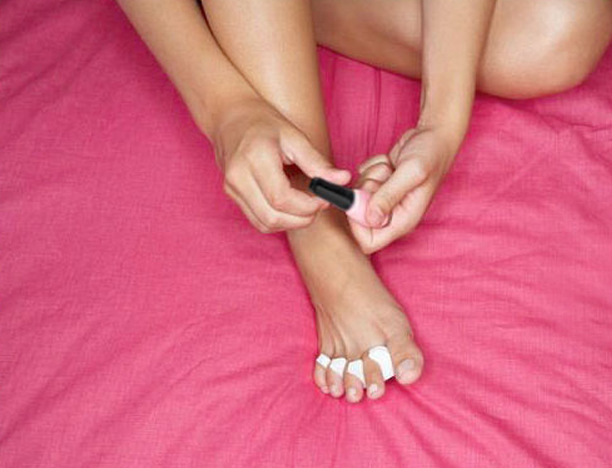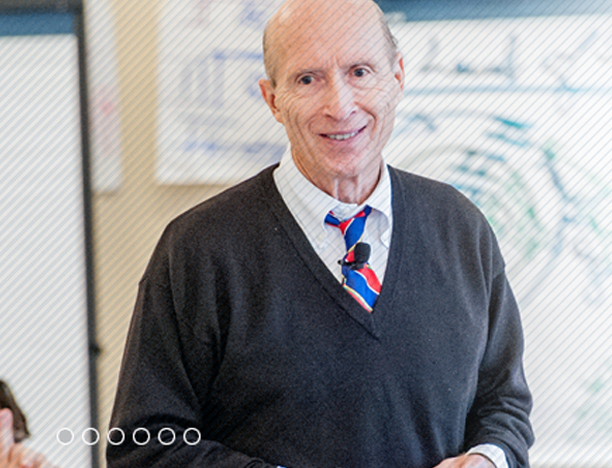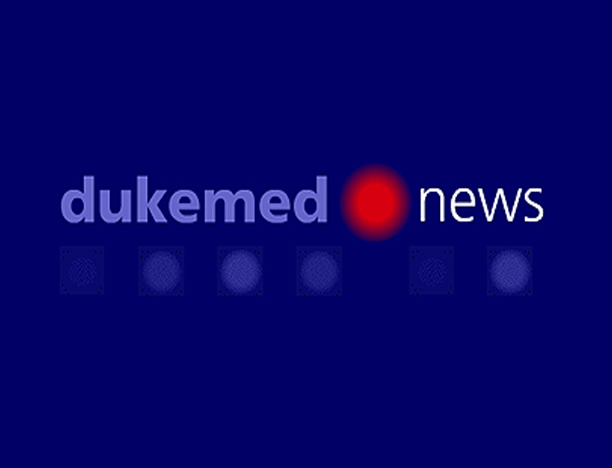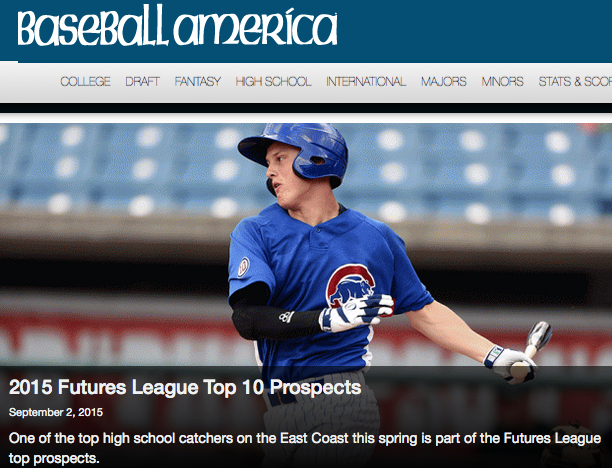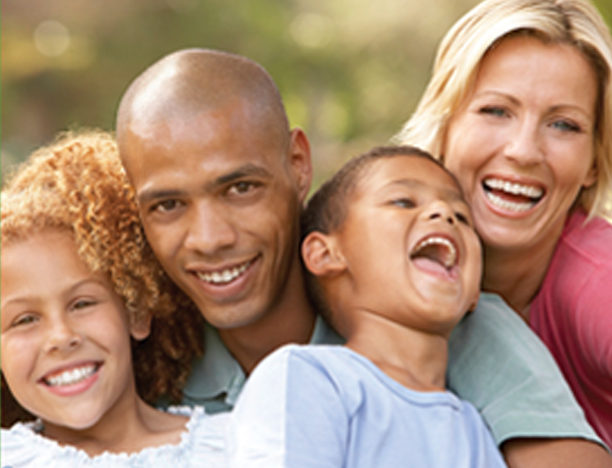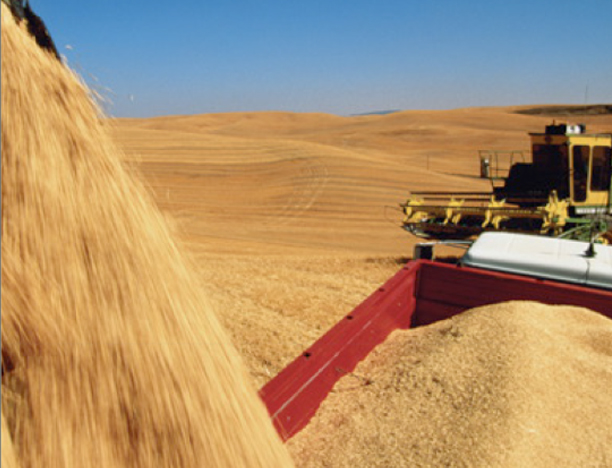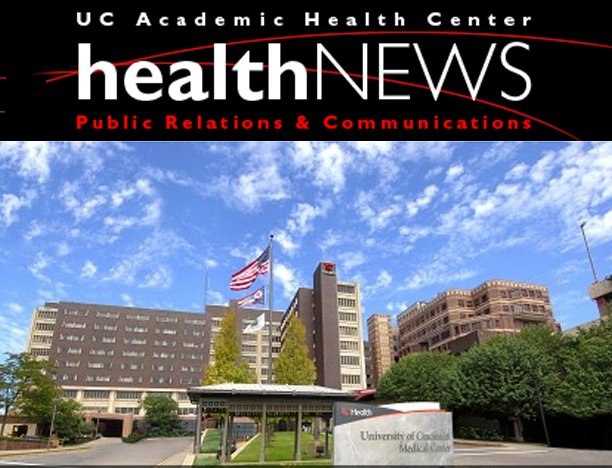 Get Connected With IONA
Connect with IONA today to receive information about leading industry news and IONA services.