We love what we do.
We want to learn what you do, then develop solutions that allow you to do your job better.
IONA insights profile trends impacting our clients' business. These articles feature client stories, industry topics, digital inspiration and digital strategies that foster success.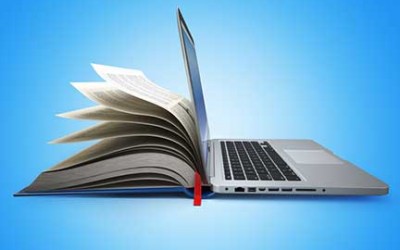 The Internet is quickly becoming the most powerful classroom. With unlimited, anytime access to information, it's no surprise that online learning is "where it's at" in education. People are going back to school without the confines of traditional schedules or...
read more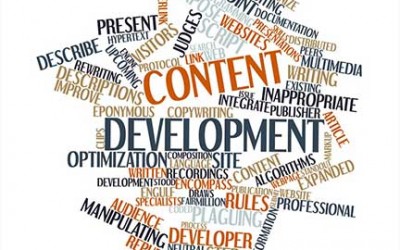 Crafting and managing how content is presented can make a website a company's most powerful and effective sales tool. With forward-thinking organizations aggressively moving from the "content is king" mantra to a more personalized community or customer approach,...
read more
Get Connected With IONA
Connect with IONA today to receive information about leading industry news and IONA services.